Welcome to
Swiss Value is already a major stake holder in a number of high value companies with ongoing plans to increase our portfolio.
We target companies which, after extensive research, we believe are undervalued and have high growth potential.
The company's goal is to secure major positions in companies and to become an anchor investor. Through a combination of the financial strength we help to provide, our experience and network, and full board participation we can help companies achieve their full potential thereby creating major benefit to shareholders.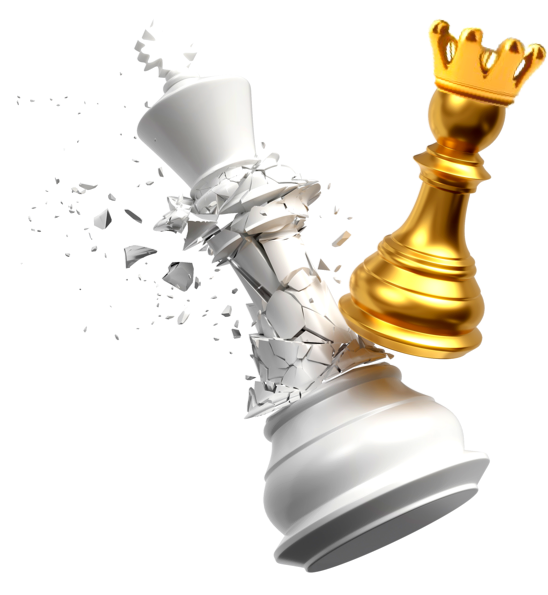 At Swiss Value we Engage Highly Talented Individuals whose Expertise Ensures that we Achieve the Best Standards in All Areas
Unique Network
With a unique network of industry experts, Swiss Value has built an impressive track record in active value creation over the past 30 years.
Unique Strategies
Swiss Value's award-winning fixed-value team focuses on portfolio management and asset allocation strategies to maximize risk-adjusted values.
Unique Decisions
We prioritize making smarter decisions through behavioural education and avoiding cognitive biases.
Swiss Value aims to identify material risks or opportunities.
Our investment philosophy for the past 30 years has been to own high quality companies with the potential for sustainable and steady growth, while ensuring high returns on operating capital
SWISS Value Trust is a closed-ended collective investment scheme that primarily invests in special purpose vehicles (SPVs).
The investment decisions of the Trust are subject to formal controls and must be approved by the Alternative Investment Trust Manager (AITM) who reports to the Stockholm County Administrative Board.
The corporate structure of the Trust has limited partnership and Swiss Value Pool as the General Partner (GP), which bears unlimited liability and is responsible for managing the Trust.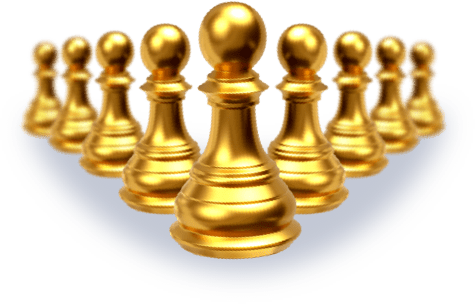 The Team Approach
SWISS VALUE's value creation ecosystem involves appointing up to eleven teams with leading functional and industry experts.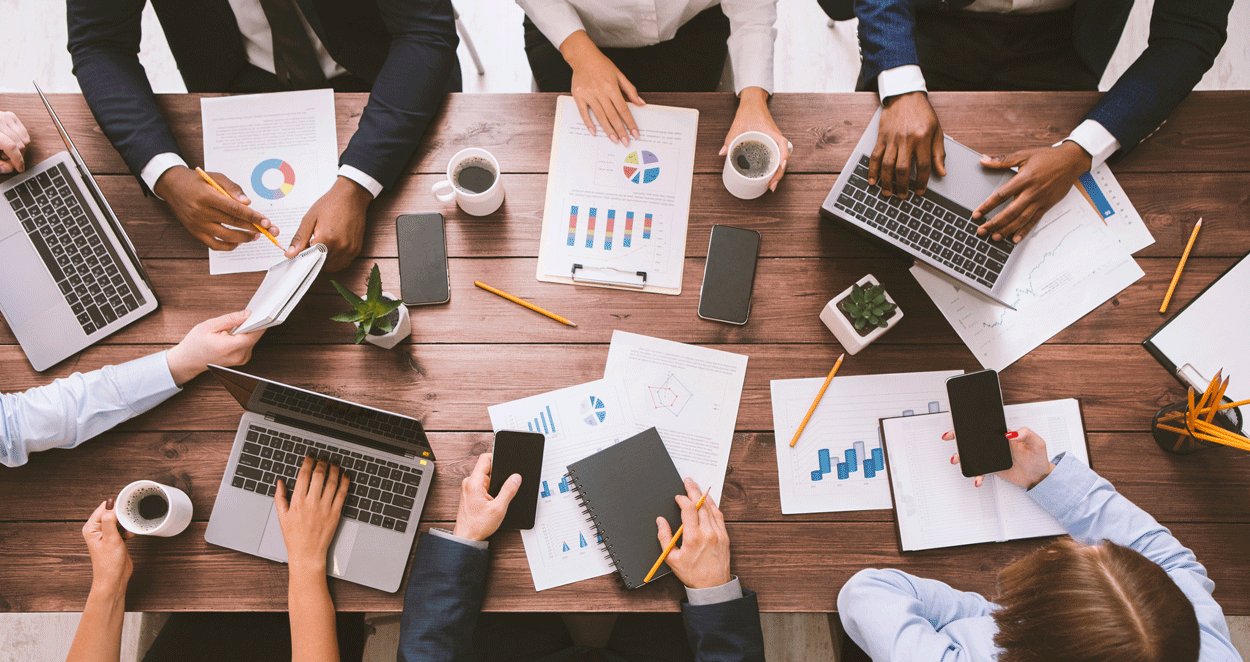 Responsible Teams
These teams are responsible for areas such as sales increase programs, asset redeployment, cost-reduction programs, and proposals for value accretive M&A transactions. They work closely with management to increase the market valuation of the portfolio company.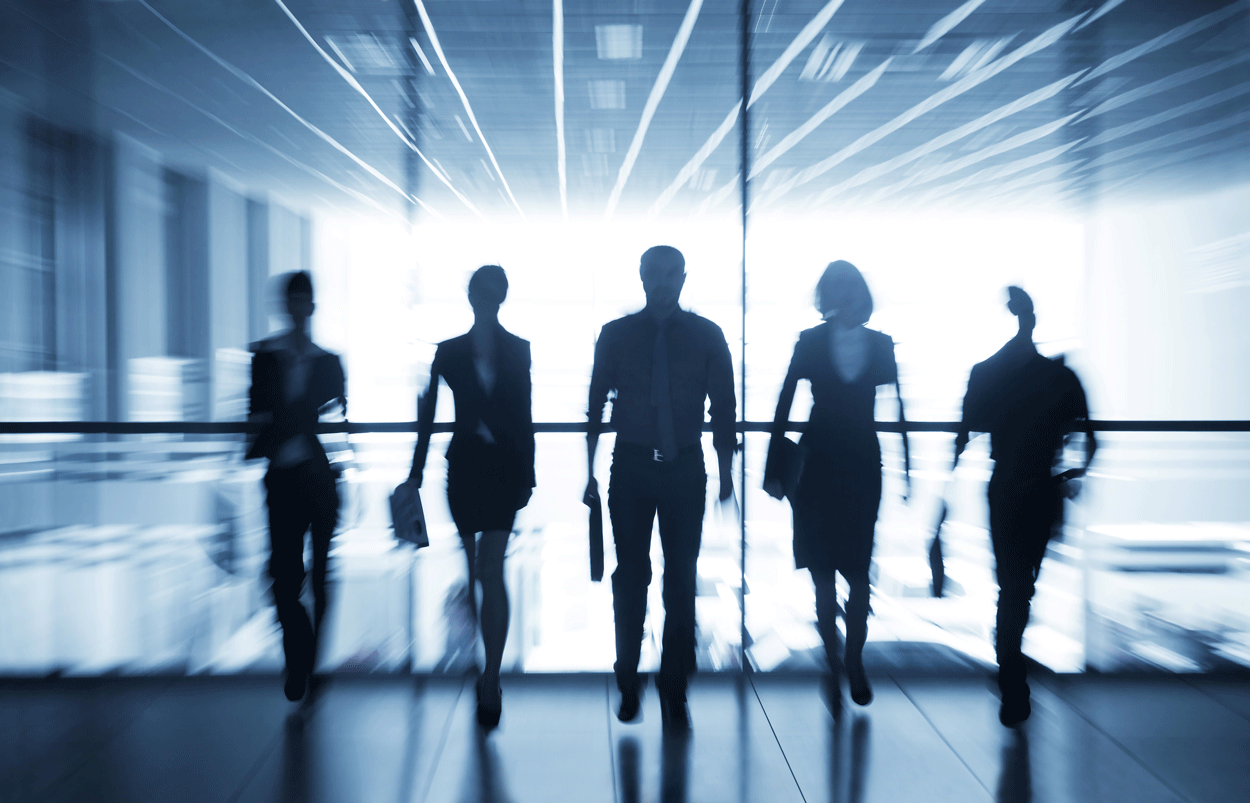 Senior Professionals
Each investment project is led by a SWISS VALUE IP partner and operationally managed by senior professionals. Dedicated project partners are preferred supervisory board candidates for SWISS VALUE. The operational delivery of value creation teams is performed by industry and value creation experts.
Register Your Account
At one of our marketing partners to get more information.